Hi the most important thing is a horsey first aid kit! although you can buy these ready made, I would make your own up with, latex gloves, 4 vetwraps, wound powder/spray, cotten wool, disinfectant, antiseptic wipes, some animalintex, good hoof pick, razor, sharp knife and scissors. Find out his worming/innoculation history so you can continue it and register with a good vet and farrier An extra halter and lead rope never goes a miss. Horse Insurance - you never know and at least make sure you have public liability insurance Find out what feed he is on so you can either continue it or have some to be able to gradually swap him onto what you want to feed him. Although you have most things think where and how your going to keep all the kit? Feed bins, hooks for things to hang on, saddle racks, storage trunks (we have plastic ones in the UK, great for putting your stuff in generally and means you can just lift your kit into your car for shows etc) Buy a couple of extra feed buckets, then you always have a spare for emergencies or washing etc same with haynets. For the yard, Fork, Shovel, Wheelbarrow, yard brush and rubber gloves should get you started. For you, get yourself some mucking out boots/wellies, something you can wear around the yard so you can save your riding boots.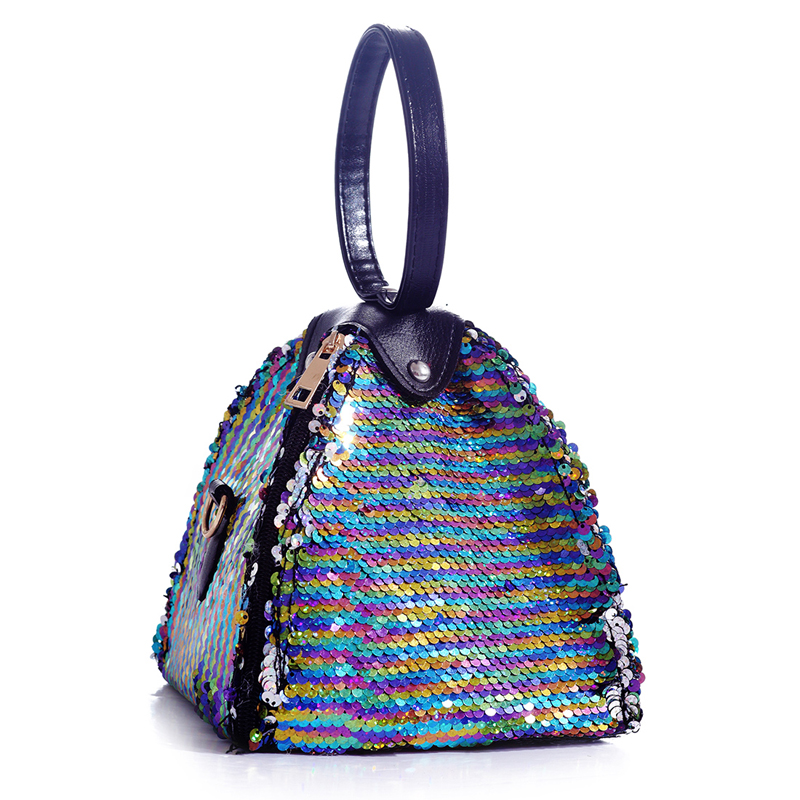 1. Multi-pitch sport climb: Rope too short for rappelling, but having a backup rope
By far your simplest and safest option is just to downclimb, cleaning your own pro as you go. Obviously you would not enjoy doing this, but it would be very safe, and I am not clear on why you would not do it.If you really do not want to downclimb the whole pitch, you have the option of downclimbing to within 25 m of the belay and then being lowered. You would need to leave two of your draws in place so that you were being lowered off of something redundant.Your other options are going to depend on what gear you have with you. If you have even a few pieces of trad gear, you could see if you could get a piece in to allow you to aid climb past the crux and then continue the climb. But let's say for the sake of argument that there is really some reason you have to rap off. Maybe your leg is broken. The self-rescue options are then going to depend a lot on what you have with you, and they will involve leaving behind at least some amount of gear. If you have a cordelette that's long enough, you may be able to build a redundant anchor using two of the bolts. If you have some trad gear, you can use that. If you are really desperate and have no cordage, I suppose you could temporarily tie in to two bolts, pull up the rope, cut off a piece, and use that to rig an anchor that you could leave behind.One moral here is that you should not start up a multipitch sport climb without a basic self-rescue toolkit on your rack, including stuff like a cordelette, a knife, some extra lockers, prusiks, some webbing inside your pack, and a few pieces of trad gear. A full trad rack is expensive, and not something you want to spend a lot of money on if you are a sport climber, but you can pick up a few nuts and maybe a couple of cams or tricams pretty cheap.It's also a really bad idea to start up a multipitch route unless you are pretty certain that it's within your abilities. Multipitch is committing. Bailing off of a multipitch route can be difficult, impossible, expensive, and/or dangerous.
2. Survey: Can you skip rope?
yes, and I am pretty good at it :)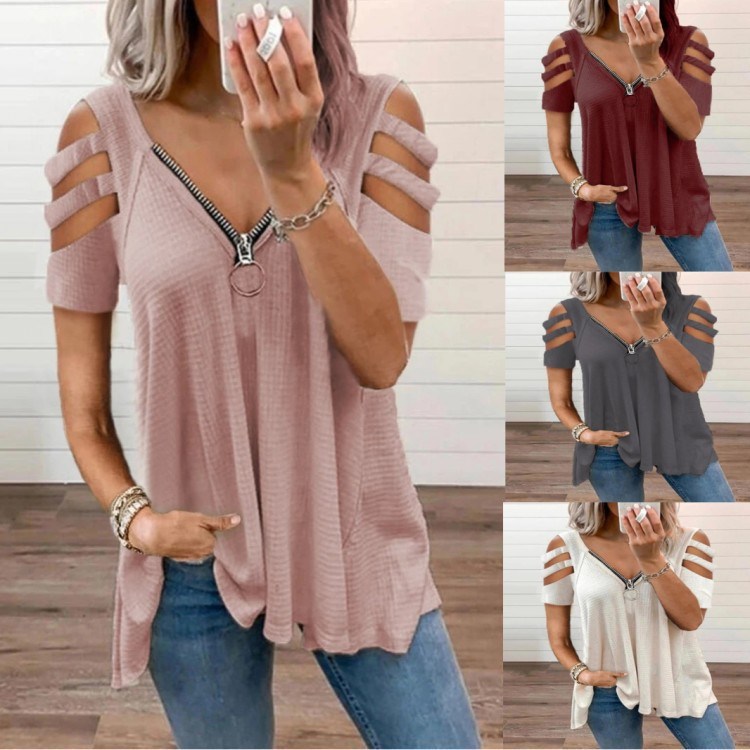 3. how do you protect your rope while climbing?
Its funny, the people that are accusing you of not knowing much about climbing also do not know much about climbing. You never want to run piece of webbing over a sharp corner. You would always use rope in those cases. Rope will roll back and forth on a corner while webbing is more easily cut because it wo not roll. That being said, if you need to anchor to a tree for top roping, you should not let your actual climbing rope run over the edge. You should use another rope for your anchor and then attach your climbing rope to an anchor point below the sharp corner. You can still protect the edge using a backpack, towel, or jacket on the edge assuming the rope is not going to be moving.